1147 addresses, 2010, 4:40 min
The video deals with the changing urban character of the Podolí quarter. For this purpose several animation principles have been applied. Snap shot material has been collected during several days.
The main subject of the work became the utopian and precarious architecture of Gajdošíková's neighborhood, for which functionalist architecture (namely in the form of family villas) is characteristic. The quickly changing rational process lacks a beginning and end, and can be understood as an embodiment of the impossibility to grasp the dynamics and geometric nature of this composition. The image, juxtaposed against Gajdošíková's "inward" drawings in many ways idealizes its key features and becomes what could be perceived as a public mask manifesting her personal relationship to the outer world. The sound of turning pages in a book puts a final touch to the journey into the past as well as the present.
1147 addresses, Galerie 35m2, Prague, 2010, press release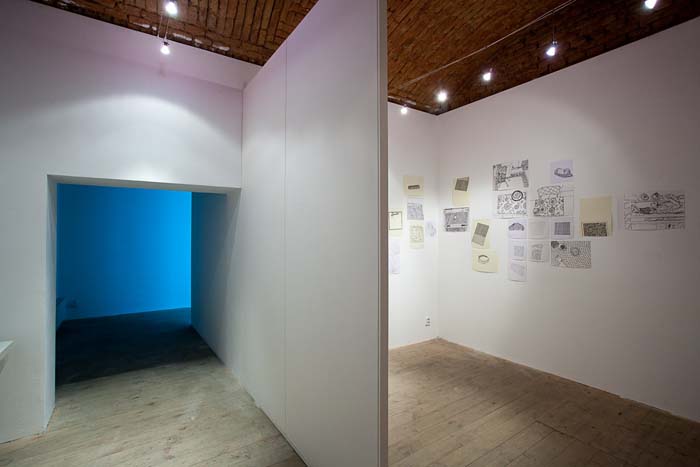 1147 addresses, Gallery 35m2, Prague, 2010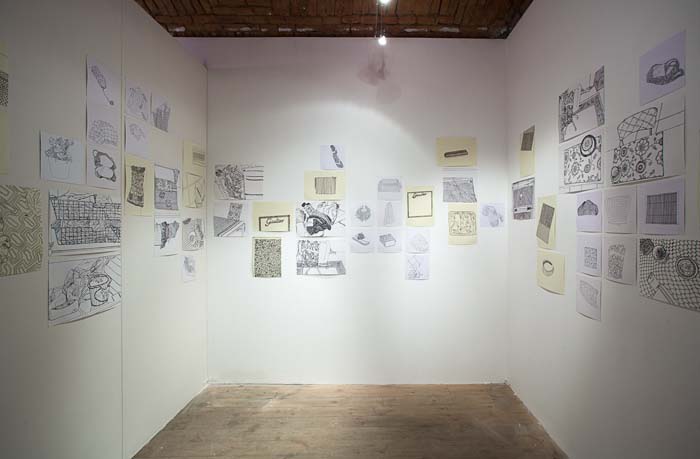 1147 addresses, Gallery 35m2, Prague, 2010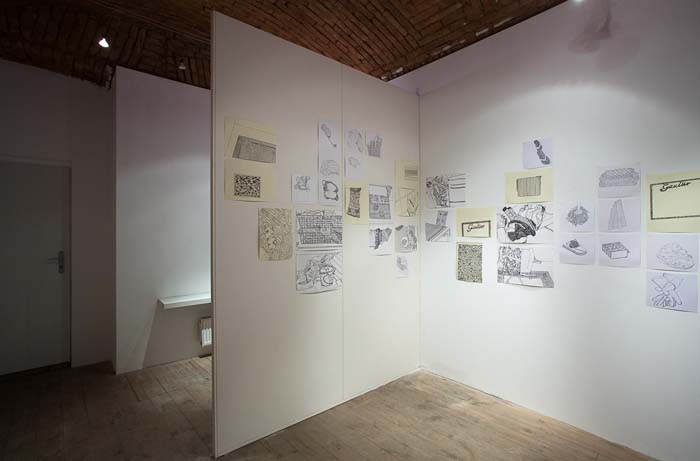 1147 addresses, Gallery 35m2, Prague, 2010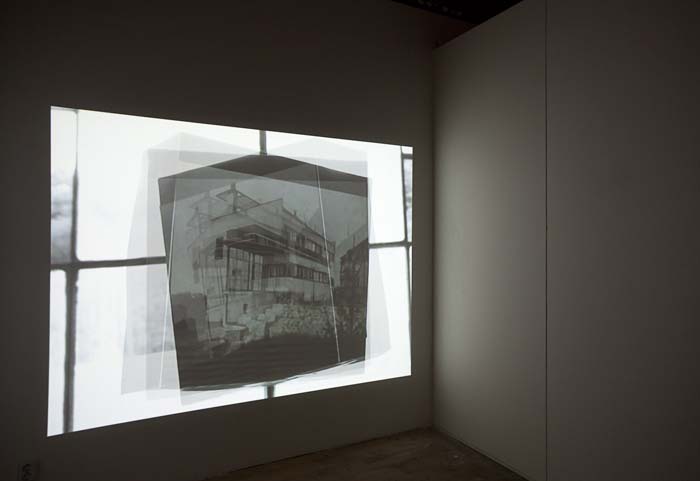 1147 addresses, Gallery 35m2, Prague, 2010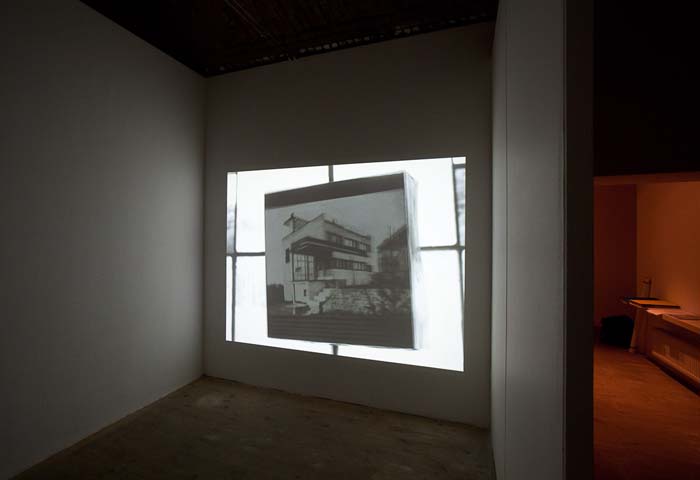 1147 addresses, Gallery 35m2, Prague, 2011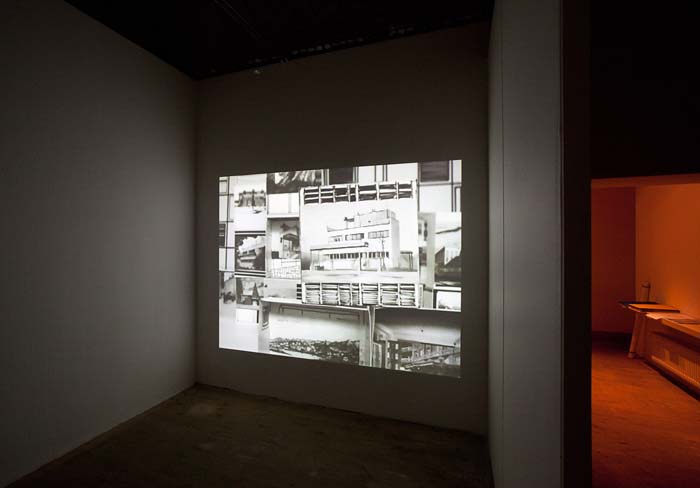 1147 addresses, Gallery 35m2, Prague, 2010