Karlin Studios, Prague (29. 4.- 24. 5.2009), co-curator
participators: Pavla Gajdošíková, Ivars Gravlejs, Marek Meduna, Markéta Othová, Petra Pětiletá, Milan Salák, Tereza Severová, Matěj Smetana, Pavel Sterec, Pavel Vančát, Lenka Vítková
It is not unnatural to try and understand a work of art though the personality of its author. Through available bio- graphical data, we formulate a schema in which facts from personal life correlate with various aspects of the work. Artists continuous struggle with material and form appear as a story of an individual trying to deal with reality. When trying to classify and present various techniques preceding the creation of an art work, we classify and unco- ver different levels of a continuously changing relationship of a particular individual to his own world. We uncover interesting and many times controversial elements. Nevertheless this vivid story from the life of an artist, presen- ting the birth of a work of art does not become the story of the work - moreover it points out all the elements which could not fit in. Therefore, when focusing on the personality of the artist, we are loosing the art work. If this is the case than the life presented could belong to anyone, as an individual only becomes an artist through a work of art.
Through the birth of the art work the creator gains the status of an artist, however in the same moment he as an in- dividual is no longer important. An art work is a reality of its own, organized by its own rules, which are very different form the social and psychological reality of every day life, continuously imprisoning its creator. An art work is a source from a particular experience, with material and form shedding new light on day to day reali- ty. Based on our experience of the art work we can change the perception of what we already know, but also imagine hidden realities, such as the personal backbone imbedded in the creative process of the work. Various interpreta- tions of the art work enable the (re)construction of different versions of its origin, and therefore the characte- ristic of various individuals behind the work. No description is more binding than the other. If this is the case, than elements presented could be any selected truth, as we can never deduce an authentic version of an artists life.
Václav Magid
The Head, Karlin Studios, Prague, 2009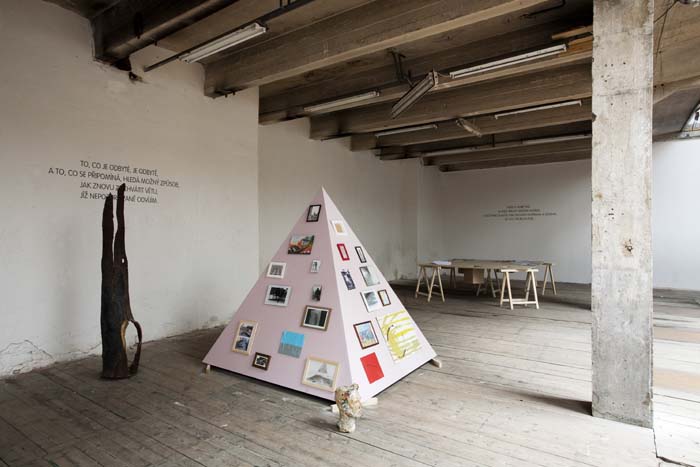 The Head Karlin Studios, Prague, 2009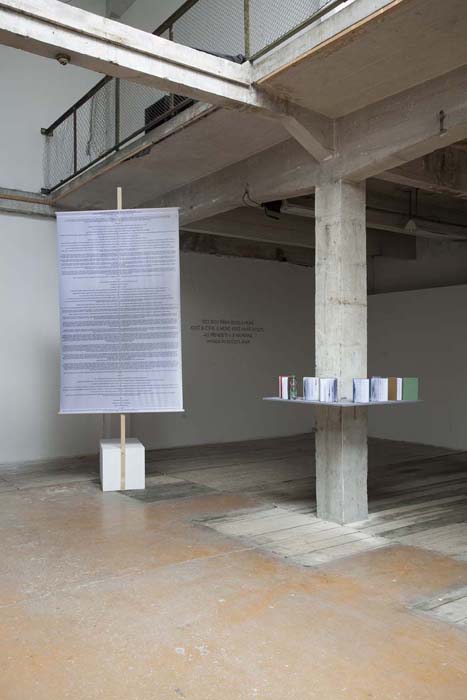 The Head, Karlin Studios, Prague, 2009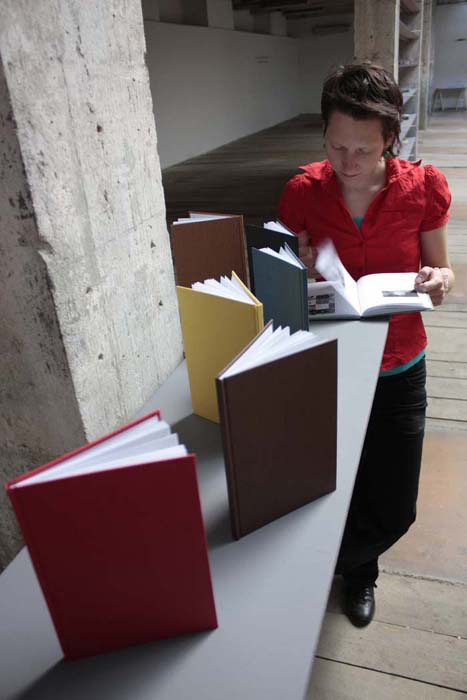 The Head, Karlin Studios, Prague, 2009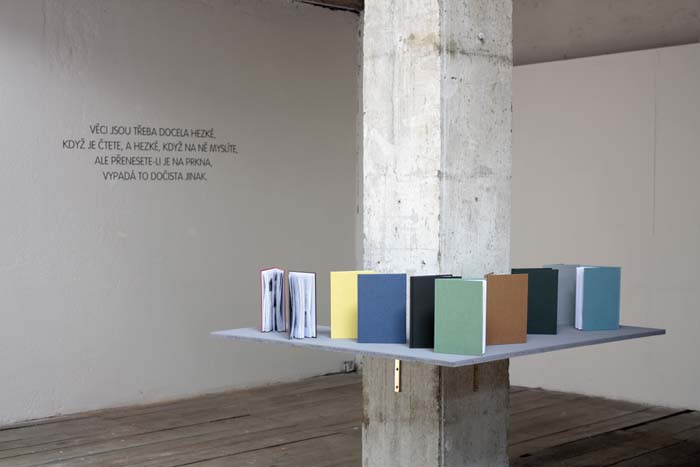 The Head, Karlin Studios, Prague, 2009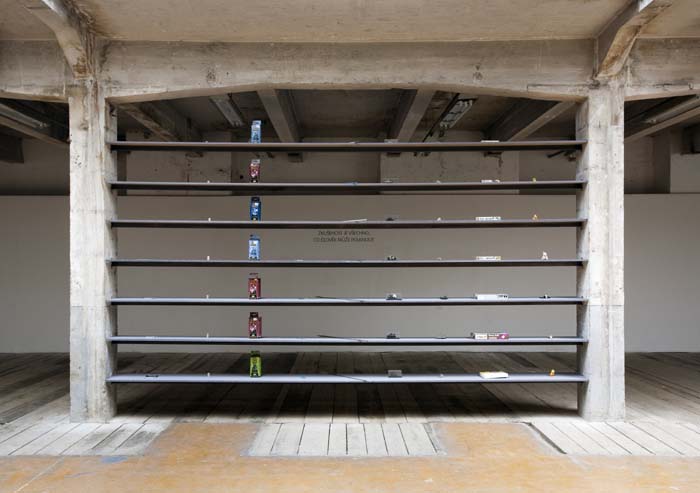 The Head, Karlin Studios, Prague, 2009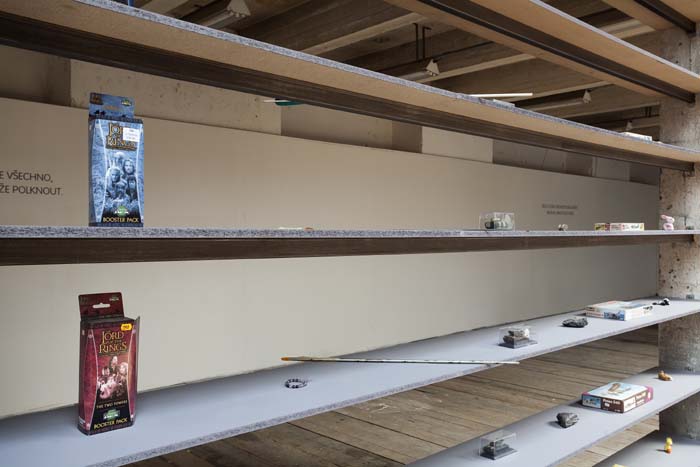 The Head, Karlin Studios, Prague, 2009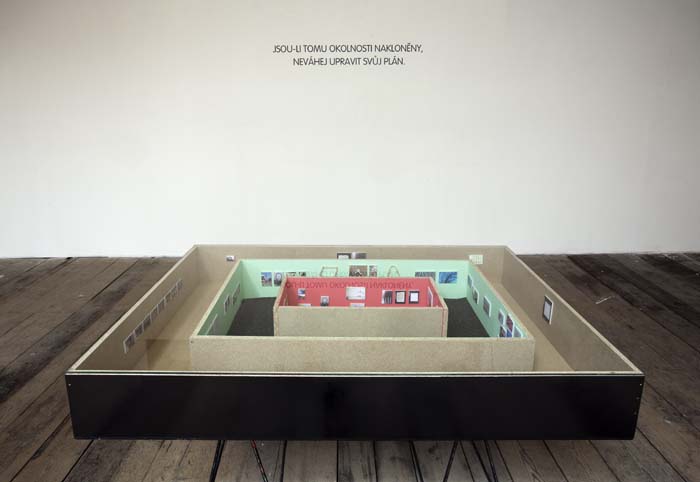 The Head, Karlin Studios, Prague, 2009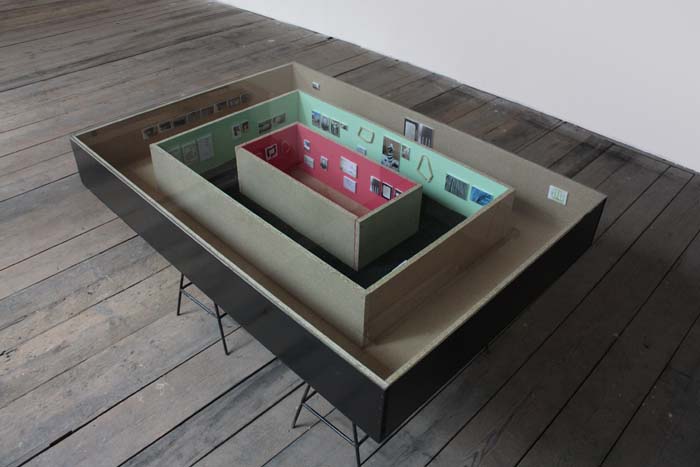 The Head, Karlin Studios, Prague, 2009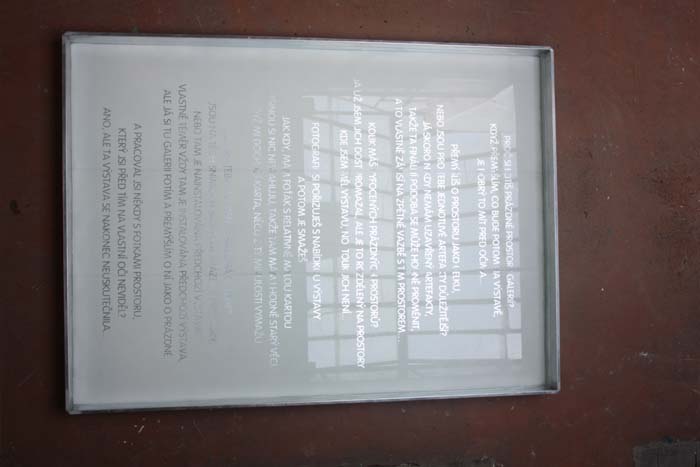 The Head, Karlin Studios, Prague, 2009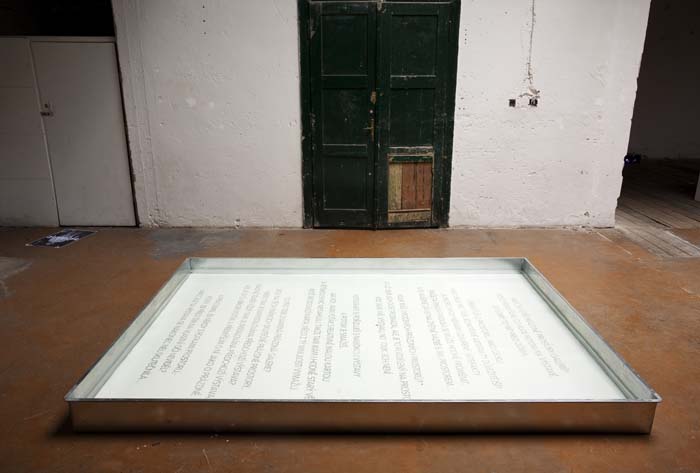 The Head, Karlin Studios, Prague, 2009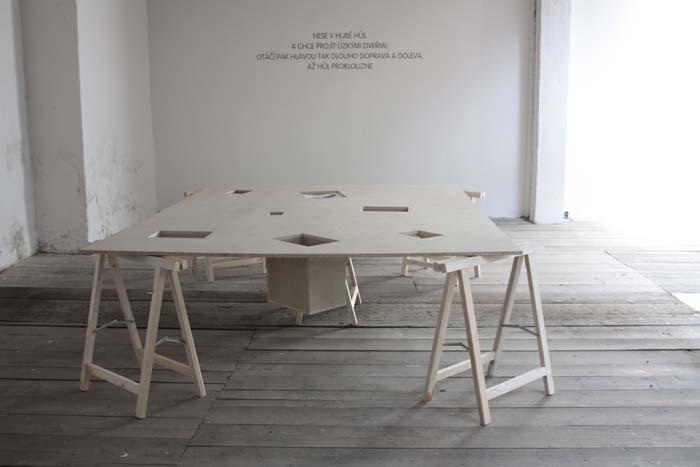 The Head, Karlin Studios, Prague, 2009